Rock the Conference - Modern Strategies for Networking in the Music Industry
$

74.00
Sold out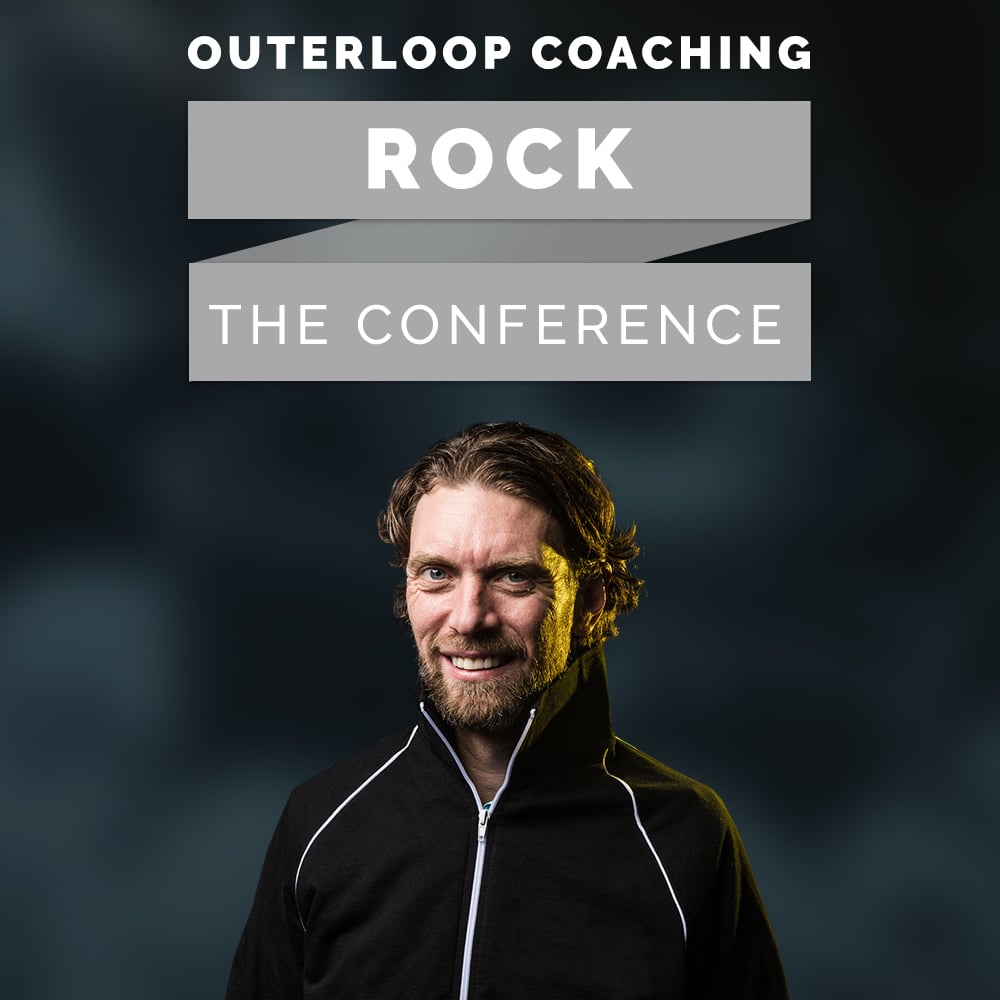 Are you showcasing at SXSW Music this year? Attending Launch Music Conference? Need solid, proven strategies for networking in the modern music industry? Finally, there is a course for you!
Whether you are a shy introvert or an outgoing extrovert, you need to make connections in the music industry for your career to succeed - for aspiring managers, booking agents, and publicists, these connections are especially key. Musicians are told time and time again, "it's who you know."
Turn "who you know" from your weakness into your strength.
Outerloop Coaching founders Mike Mowery and Paul Phelps will present specific, step-by-step strategies for networking in the modern music business, whether you are more comfortable behind a keyboard or an extrovert just needing the right tools to get in front of the right people. This live, interactive course is presented ONE TIME ONLY - Saturday, February 24 at 1 PM EST / 10 AM PST / 6 PM GMT.
Rock the Conference will cover:
- How to write the perfect follow-up email that gets a response nearly every time
- The best way to meet your future record label head / booking agent / manager
- Who you need to meet in your hometown, today, and how to do it
- How to make quality connections in a room full of strangers
- How to get the RIGHT people to your showcase
...and a whole lot more!
Although not only about conference networking strategies, Rock the Conference is the ultimate prep tool for any music conference showcase or attendance. As these conferences are a terrific way to make lots of industry connections in a short amount of time, Outerloop Coaching highly recommends attending events such as SXSW or Launch Music Conference as often as possible. But knowing how to make great connections, no matter how introverted or extroverted you are, is critical to making the investment in attending these conferences worthwhile.
Here are some reviews of other Outerloop Coaching courses:
"Mike showed me I still have so much to learn in this business. I would take back my 10+ years on college debt to pay for this course over and over again!"
"Our latest video has received over 100k views. Our earlier releases were in the 9-10k range. Knowing how to design a strategy for a release has been key. Thanks again for all the help and I look forward to what's next!!"
"This is easily one of the smartest investments I've ever made in myself."
"Mike was an extremely knowledgeable instructor. I only wish I could spend 8 hours a day with him to gain even more!"
"I'm happy to report that I went from years of zero paying clients... to 5 or 6 paying clients in the past month. Actually, I've made more money in the past month than I have in about a decade of touring, marketing, managing, and promoting. It's largely due to implementing a lot of the things you talk about in your instructional material."