2018 Coaching Intensive
$

667.00
Sold out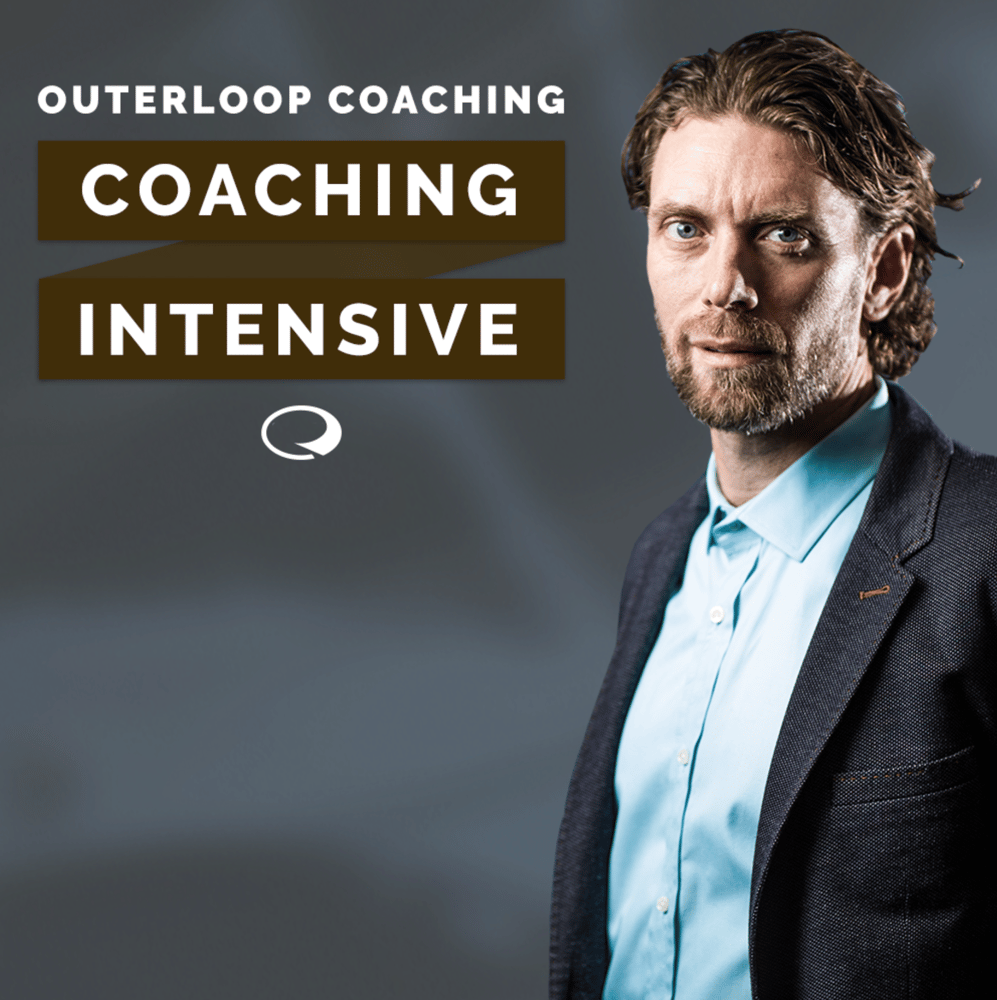 Nothing like this has ever been offered before!
The 2018 Coaching Intensive is a one-of-a-kind, year-long, amazing opportunity for music career coaching. If you are looking for 2018 to be the breakout year your band deserves... if you have been frustrated by lack of access... if all your band needs is an opportunity... THIS IS IT. But it will only be available for a limited time.
Outerloop Group president and founder Mike Mowery gives you access to a live case study so you can see what a manager / client relationship for a developing artist ACTUALLY IS. Mike and the Outerloop Coaching team will be directly coaching a developing artist for the entire year, so you can map your year to the case study or just learn how huge strides in a developing artist's career are made IN REAL TIME.
You will have access to all 24 live web calls as well as recordings of these calls. All live calls and recordings are available on any device so you can participate whether you are in your van, your rehearsal space, backstage, or at your desk.
Plus, there will be monthly opportunities to ask Mike and the Outerloop Coaching team YOUR questions. Q&A sessions will follow every bi-weekly case study video call.
The Outerloop Coaching team will also provide workbooks to help reinforce the steps being employed on the calls and to help you focus on the tasks needing to be done, when they need to be done. These are the materials being used by Outerloop Group's own developing artist clients.
And you will be invited to the Outerloop Coaching private Facebook group, where Mike and his team are available regularly to answer questions and an awesome group of Outerloop Coaching peers are ready to provide support, accountability, and networking.
The 2018 Coaching Intensive live calls happen on Wednesdays at 6:00 PM EST / 3:00 PM PST / 11:00 PM GMT every other Wednesday from January 24 to December 12. The recordings are available within a few days of occurring and the workbooks will be distributed during the course of the year.
Registration for the 2018 Coaching Intensive ENDS JANUARY 24 so register now to ensure your spot.
If you have great goals for 2018 for your band, the 2018 Coaching Intensive is how to make them happen. AND we have priced the year-long course to be PROFITABLE for you to take part - the 2018 Coaching Intensive will include a ton of great ideas for selling more merch, making more money at gigs, getting more streams, improving your social networking presence, and much more. You WILL be able to leverage your new skills and ideas to be profitable for the REST OF YOUR MUSIC CAREER.
We can promise the Coaching Intensive will NOT BE OFFERED AT A PRICE THIS LOW EVER AGAIN.
The 2018 Coaching Intensive includes:
24 Live Case Study Calls (Value: $1300)
24 Live Q&A Sessions (Value: $2080)
Workbooks (Value: $300)
24 Recorded Video Calls (Value: $480)
Total Value: $4160